Our team is available any time of the day or year, 24/7/365. Multilingual support is available in the languages most commonly spoken by your seafarers and their crew, including Tagalog and Punjabi.
Connect with a Port Health agent now
Port Health's headquarters are located in Houston, Texas, to one of the world's largest port cities.
Mailing address: 1140 Westmonth Drive, Suite 330, Houston, Texas, 77015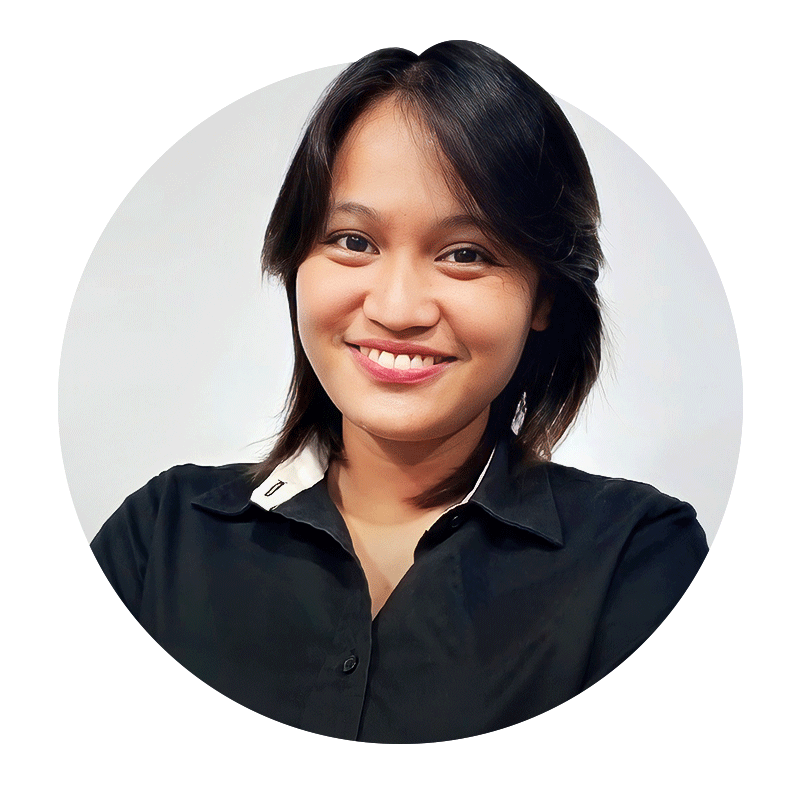 For non-urgent inquiries, please fill out this form. A Port Health agent will respond to your request within 24 hours.